This weather, the head easily retain wind. And this wind can cause neck pain, headache or pain until dont know what to do. Wind heat is very irritating, u can cause pounding headaches.

Frequent headaches, internal stagnant ---energy. Once clear , u can feel ok in an hour. Also I teach many to find knots at neck and upper back. U must also clear the knots.

I clear my knots, by apply 3 oil and than get those hard bals, and massage back on bed.



Refer to the label beside on headahces, neck ache shoulder aches

also, use peppermint oil, put a bottle in bag. It helps www.omhealth.com/shopping_cart


But when combine with lavendula marjoram it creates wonder.

Headaches, need normally 2 days max to clear. Is cause by body heat, and lack of water. Peppermint oil a drop at back of neck and temples, can release fast

FRet not. U use my 3 oil and also drink this soup and also before sleep drink 5 chrysanthemum, u ok de.
Remember refer the 3 oil method, clear the knot at ur upper back. Normally have head pain, one of the spine segment sore, release that sore spot.


Also do deep breathing important, not enough oxygen the pain wont go away.

Perform a breathing exercise. Learn that now, 636 or 478.

My goodness have u tried my famous Heaven Scent. 3 drop

lavendula

vera

, 2 drops lemon and 1 drop rosemary in tissue , put in

ur

bed room half hour before sleep. Smell like a garden of happiness

ok

. Try it since u have the oil.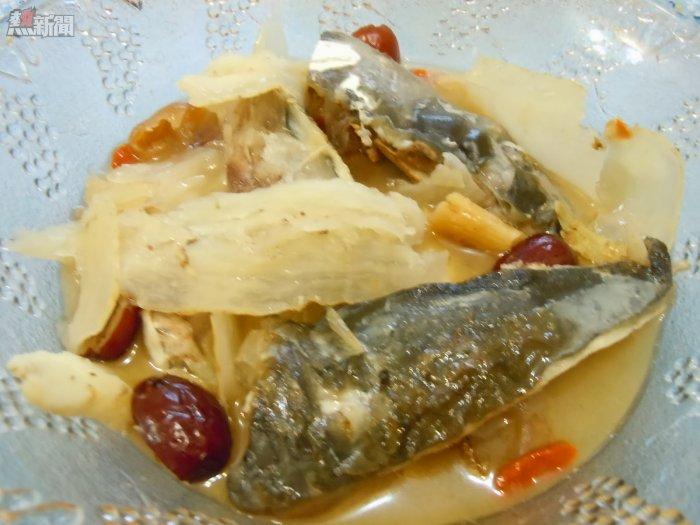 (pic extracted from internet)
FISH HEAD HERBAL SOUP
益气定惊、镇痛养肝、祛风湿、强筋骨等效用。专治神经衰弱、眩晕头痛、宁神定惊、益气养肝、利腰膝
See le drink already more power.
Easily Headache, giddiness or

migraine

or Weak in Body
Ingredients:
i)Fish head 500 gram, 天麻(left pic) 4 pieces,
白芷 15 gram,葛根 1 slice
川芎 20 gram, 党参 20gram,淮山 15gram,ginger smash around 3 slice, red date 5, goji seeds 20. Water 4 litre.
天麻+
川芎 immerse water 2 minutes and wash.
Wash clean fish head.
A Wok put some oil fried ginger and the fish head. Put aside after cooked.
B) All herbs put in 4 litre water cook for 1 hour in a pot. Than throw in the head and cook for 20mins.
C) Can liao
Almost within 30
mins
after drinking, your headache will disappear or reduce
alot
alot
. Also good for giddiness . If no illnesses, u can drink this, it strengthen your body.