Is really amazing how our body works. And alot of times we have aches and pain yet we dont really spend few days to ensure it recover . Try to rest or do 15-mins 3 oils and stretching for 3 days and see how u feel:>


When bodyaches or tense up at back

1) Breathing exercise _------ I know but really if u can learn to breath into the pain area u will recover faster.
2) Stretch exercise ----- Stretch it out when laid down on the floor , it works wonder after apply 3 oil methods

3 Oil methods: This was invented by me more than 18 years ago , the combinations is used for bodyache and stomach bloatedness remedies. It soothe and makes u feel better. But if u can use it before and after u go massage or acupuncture it will powerup any treatments.

U can see the 3 oil matched the TV background color:>


lavendula vera, peppermint and majoram a drop to 2 drops each with a spray of rice bran oil to affected part of back and lie down as below do breathing exercise for 10mins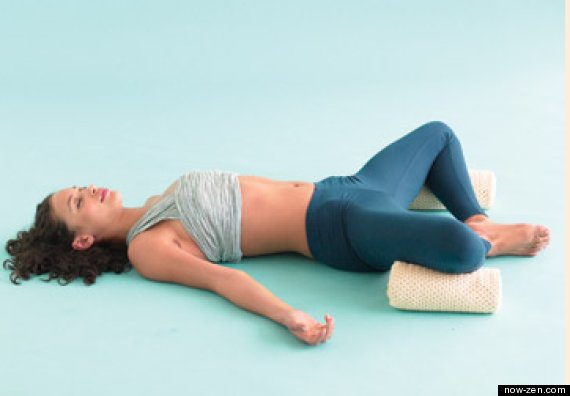 Omhealth Lavendula vera works wonder as it is from Bulgaria and guess what, yesterday TV show, i break the ice by putting lavendula vera on tissue and rub my wrist , end up everyones comes to my corner chat.
omhealth oil is recognized oil for purity and The Queen has many people give her oil de but she loves omhealth oil.
BodyAches Tea
Tonify kidney yang, strengthen tendons and bones, dispel wind-damp.
巴戟天 12 gram , Goji Seed 10 grams, fresh Chinese yam 80 grams, Red dates 2, Du Zhong 10 grams
Boil everything 30mins with 1 litres of water small fire, drink consecutive once a day for 5 days.
Helps to release back pain and leg tired. But this who having cough or sick dont drink first.


Disclaimer: Omhealth sharing and any health condition to consult expert.



Do support omhealth shopping cart www.omhealth.com/shopping_cart for quality oil