This will be a very beautiful oil from omhealth and I think I will just produced 100 bottles . As this oil is produced to celebrate omhealth 20th Anniversary and all items inside includes very valuable herbs.

Anyway updated Chapter 21 of http://www.omhealth.com/BryanAroma.htm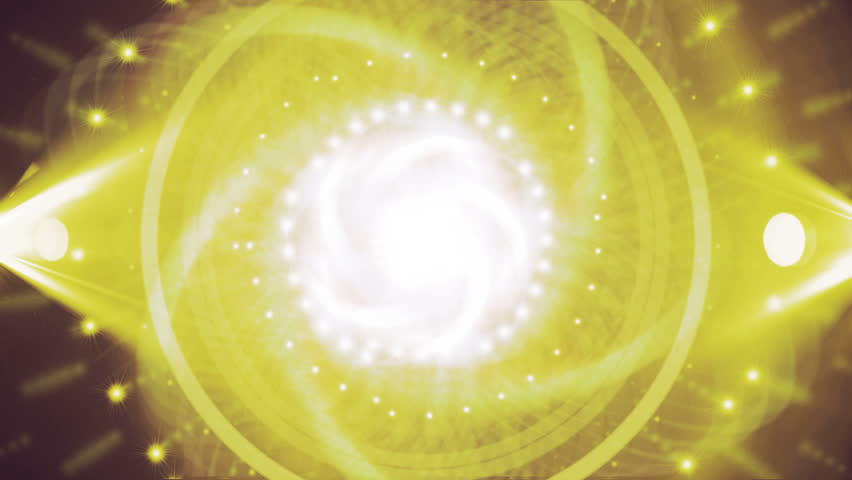 Golden Aura Oil ( A rare blend)
Includes: Agarwood, Sandalwood Aged, Cedarwood, Buddhawood , Elemi Rainforest, Crystal Healing Energy, Patchouli, Bergamots and mix herbs.

The fragrance quiet ur mind and uplifting and reconnect all parts of our being---- Body, Mind and Emotion


Special Price at 12ml for $60 (Super worth for this blend and specially for all)
Those who buy good quality essential oil will know that someblend in the market cost $130 or more for 12ml
This is Omhealth Golden Blend and u must support.
++++++++++++++++++++++++++++++
How to use?
Mix 5 to 8 drops in 12ml rice bran oil or carrier oil. And can use daily massage chest or body.
Emergency: 1 drop direct on palm and inhale from the warm palm (rub both balm together)
Compresses for tension:
add 3 drop of each to a small pail of warm water. Agitate the water thoroughly. Soak a face cloth to the face, holding for 5 seconds. Release and repeat.
Inhalation and Steam IDiffuser
Sprinkle a few drops onto a handkerchief or tissue, and inhale as required..
Alternatively add 3 drops of yin a bowl of hot water put office table, the scent will travel around rooms to do cleansing. Very powerful
Scented Pillow case
Half hour before sleep--
One or two drops of oil on a pillow case or on a tissue inside the pillow case is a wonderful way to enjoy the soothing and therapeutic effect of this blend. Take care not to get the oil in your eyes!
Also if too strong u can put blanket center part.
Upcoming Event:
1) 3rd Septmber 2017: Small Class Teaching with bryan lao Shi , 10am to 12pm
2) 30th July 2017: Hengness super good luck and mantra affirmation (religion included)
3) MUST COME
1st October ,
Bryan Lao Shi 20th year anniversary at CSC club: Health Beauty Luck with Lao Shi.
Email to
class@omhealth.com
with full name and address
I will have an Impromtu Book read with Bryan Lao Shi coming up.